Quality | Technology | Precision
INNOVATIVE ICT SECURITY
SOLUTIONS
Kingdom Automation Ltd is an ICT Security Company that prides itself in the delivery of cost-effective, future-proof quality solutions, backed by exemplary customer service. We ensure that the solutions we design integrate the latest, cutting-edge technology tailored to fit your specific requirements
At Kingdom Automation we take pride in providing top-of-the-line ICT security solutions that are dependable and effective, which you can be confident will keep your business safe and secure.
We have provided over 5 years of consistent client satisfaction all over the country and our hardworking dedicated group of technicians is here to help you take control of your ICT security needs. Whether you need troubleshooting, system repairs, equipment replacements, or a fresh design and installation, Kingdom Automation is here to help. Our knowledgeable team ensures that we find the proper solution for your security needs and the relationships with reputable vendors that allow us to design & install a wide range of revolutionary state-of-the-art systems for warehousing, storage, commercial buildings, schools, offices, places of worship, and all other businesses regardless of shape or size or location.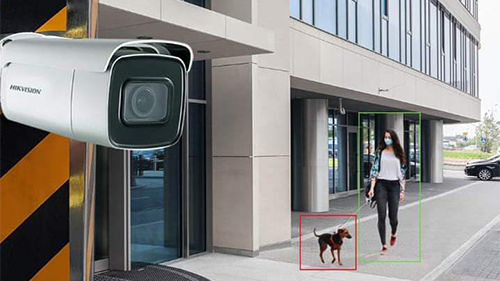 Security surveillance camera systems strategically paired with high-resolution digital cameras provide the ability to view the activity at your business both locally and remotely. Video analytics and algorithmic playback optimize the viewing experience to fulfill the live viewing and playback needs.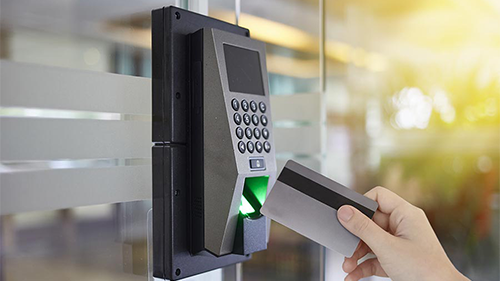 Access control systems allow businesses to manage, monitor, and control employee and visitor access to their buildings. With the ability to run reports, set access schedules, create various access levels, and modify credentials, you can rest assured that your doors are locked and secure at all times.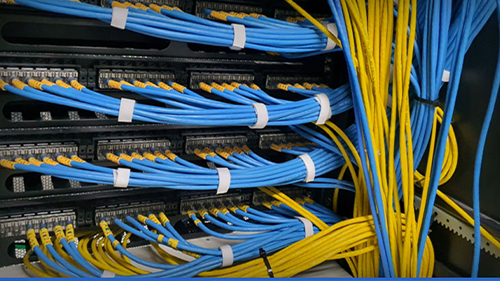 Network wiring and cabling are the backbone of any secured business. Low voltage wiring/cabling, office networking, data center solutions, phone systems, and IT server cabinets/racks, all components that when installed properly provide a safe, secure, and dependable network.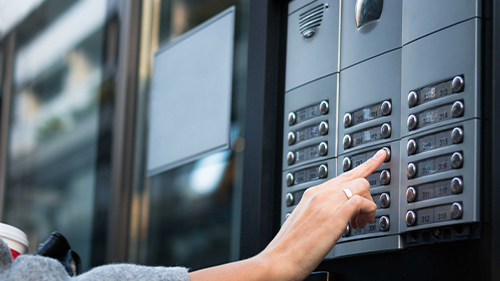 Public address systems and intercom systems that are strategically located throughout your business provide clients with the ability to communicate with employees, visitors, contractors, and vendors while ensuring all messages are received loud and clear.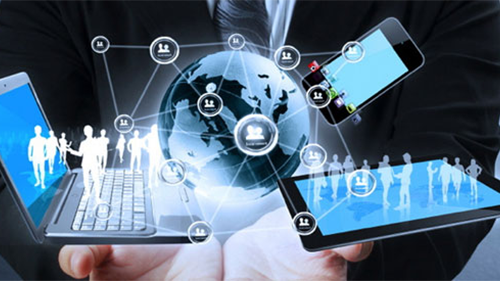 Unified communications as a service offer a single point of management for all the communications needs of your business. Kingdom Automation Ltd cover areas including SMS, chat, video conferencing, and customer service center functionality.
If you are ready for up-to-date technology that meets your security needs for surveillance cameras, access control, structured network wiring, PA systems, or intercom systems, Kingdom Automation will work with you to design and install the system you need. Start taking control of your business' security with a free no-obligation quote and see what Kingdom Automation can do for you.

FREE COMMERCIAL, INDUSTRIAL, AND
WAREHOUSE QUOTES

To contact a representative you can call the above number or fill out the form.