Connect Employees, Customers and Partners – No Matter Where They Are
At Kingdom Automation Ltd we design, install,configure, maintain, repair and wire all unified communication systems.
Unified communication is the integration of real time services such as Telephony (Voice),vidoe conferencing,data sharing, instant messaging (chats),speech recognition and messaging (voice, E-mail, SMS and fax)
Unified communication is a set of products that provides a consistent unified user -interface and user experience across multiple devices and Media types.
Our Unified communication systems are state of the art and provides improved efficiency and combine multiple applications.
Get help choosing a UC solution. Our Microsoft-certified UC specialists can migrate meeting, voice, and telephony services to Microsoft Teams, eliminating the cost of legacy PBX and on-premises UC.
Ditch expensive on-premises contact centres with our easy-to-deploy cloud-based Microsoft Teams solution. Up your service and support game with interaction and sentiment analytics reporting. 
UC Managed Services & Support
Work confidently with 24×7 access to our UC specialists who manage your Microsoft Teams UC platform. Get call-quality insights and support for Teams meeting rooms, telephony, and contact centres.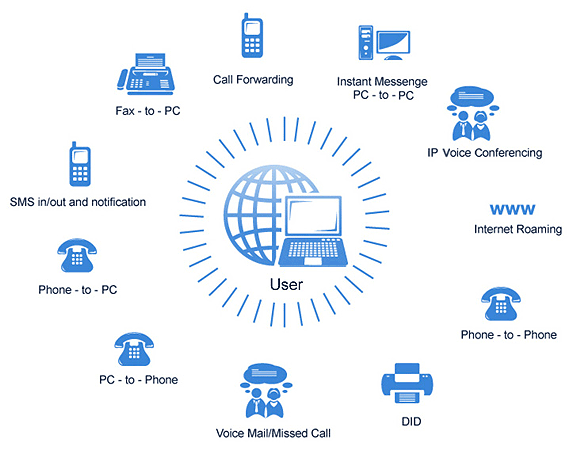 Our unified communications solutions
Unified Communications (UC) combines presence and availability with voice, video, email, and instant messaging to enable communication with employees, customers, and suppliers while streamlining business processes. UC helps integrate communication functions directly into business applications. The unified communication solution from Kingdom Automation Ltd is a platform that delivers guest communications as well as organization staff communications together in a single platform.

FREE COMMERCIAL, INDUSTRIAL, AND
WAREHOUSE QUOTES

To contact a representative you can call the above number or fill out the form.